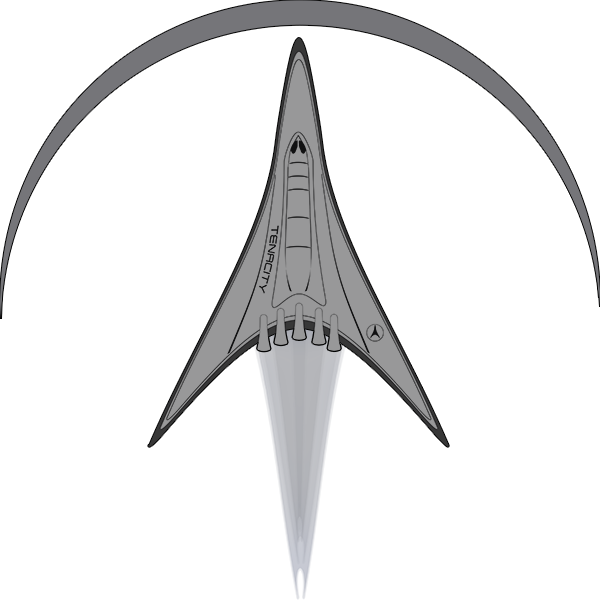 the road to the stars
soyuz lift-off expedition
The Baikonur Cosmodrome
Космодром Байконур
---
Baikonur is an extraordinary place. When we arrived, you could feel it immediately. In summer it is boiling, but due to the lack of humidity, you can stand it. The temperatures are almost the same in the shade and the sun. In winter, well, it looks different.

Here the race into space began in 1957 when the Soviet Union shot the first artificial satellite into the earth orbit. The world was in shock; therefore, one spoke of the "Sputnik shock" because this changed some. Following by Yuri A. Gagarin, the first man in space. That was in April 1961. In June 1963 the next coup: Valentina Tereshkova was the first woman to launch into space!

When you are in Baikonur, you feel a kind of power that seems to come from high above. It works like magnetism, and indeed, from here today international crews fly to the International Space Station ISS. Everywhere we go, you feel a unique flair. Yuri Gagarin and the grandiose rocket engineer Sergei Korolev seem to be everywhere we go. The spirits of the past seem to be omnipresent!

Baikonur is located in Kazakhstan, which is 11 times bigger than Germany. Two hundred kilometres east of the Aral Sea lies the legendary Cosmodrome, which for many years was one of the best-kept secrets of the Soviet Union.

We are curious to see what will be revealed to us here. History and future lie buried here in the endless steppes: 7,700 square kilometres, 90 kilometres in width and 85 kilometres from north to south.

We are here to explore Baikonur! Let's go!
The next Expedition
SPACE AFFAIRS Baikonur Expedition Soyuz MS-16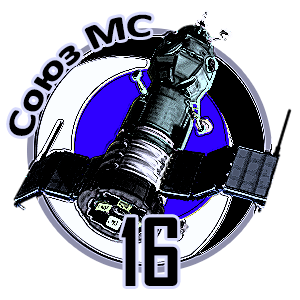 April 06 to April 10, 2020 (TBD)
Nikolai Tikhonov, RSA (RUS) - Andrei Babkin, RSA (RUS) - Chris Cassidy, NASA (USA)
Application Period: March 04, 2020
Details
Expedition Schedule
Video
Tenacity - The Book of Stars
Services SPACE AFFAIRS Expedition
"The Road to the Stars" - Baikonur Cosmodrome
The expedition "The Road to the Stars" includes the following services:
Transfer from Kyzylorda Airport (Kazakhstan) to Hotel Sputnik (4****), Baikonur.
All transports in the air-conditioned tour bus in Baikonur according to the expedition program.
4 nights in single room Hotel Soyuz (4****) including breakfast.
Full board on site according to daily schedule (hotel restaurants or restaurants in Baikonur).
All permits for photographing/filming in Baikonur (in some places special regulations apply, please observe the rules of guides/individual local personnel).
Excursions: Sightseeing Baikonur / Cosmonaut hotel with cosmonauts avenue / Soyuz Roll-Out (Pad #112) / Soyuz Installation (Pad #1) - from 2020 Pad 31/6 / Energia Buran Bunker (Pad #250) / Proton Launch Pads (Pad #200) / Nedelin Memorial (Pad #41) / Energia Check-Out Building (Pad #254) / V.I.P. Launch Viewing Site (Pad #118).
accompaniment by an official employee of TsENKI during the excursion.
Tour Guide (Russian/English).
Farewell dinner at the restaurant "Arsenal" in Baikonur on the last evening before departure.
Transfer Baikonur to Kyzylorda Airport.
Complete expedition description of SPACE AFFAIRS.
All given times and schedules are TBD and may change, also on site!
Not included:
Flights to Kyzylorda and back
Fees for possible visa procurement for entry via Moscow
Tips money
Start times and realisation of the expedition
Crewed starts are usually carried out several times a year after prior notice. However, there may be postponements.

Every given start time of the different missions means "not earlier than - TBD".

If you are interested, we only need your personal data, which will be entered in a list of participants, as well as a copy of your valid passport (minimum validity 180 days). The data must be available to us at least +40 days before the start date, they will be transmitted to Roskosmos (Russian Space Agency) in order to receive access authorization for the city of Baikonur as well as for the Cosmodrome.

The transmission of your data is not consent to participate in the expedition and completely free of charge.

The expedition will only take place when the minimum number of participants has been reached. Contracts will be made with customers only after the local events and dates have been confirmed and you wish to participate. We do not require a deposit.

The "Gagarinsky Start" lift-off platform, also called Pad No#1, will not be used for launches with Soyuz between 2020 and 2023, as it will be modernized to provide a launch platform for the Soyuz-2 rocket (digital). All crewed launches will take place from Launchpad No#31/6 for the foreseeable future. However, we are not subject to any restrictions to see the roll-out as normal as well as the installation of the Soyuz-2 rocket into the launch platform. We will also include a guided tour for "Gagarinsky Start" and see the launch of Soyuz from a distance of Launch Pad No#31/6, which is equivalent to the distance from Gagarnisky Pad to View-Point.
Immigration requirements Kazakhstan/Baikonur
Residents of an EU member state and many other countries do not need a visa for Kazakhstan if their stay does not exceed 30 days. The city of Baikonur is under Russian administration on the territory of Kazakhstan, so Kazakh law applies.

For entry from Moscow at the beginning of the expedition or departure after the expedition to Russia a visa is required. In this case you will receive the necessary documents (vouchers and invitations) from SPACE AFFAIRS.
Weather conditions in Baikonur
Baikonur is subject to the Central Asian climate and has a dry steppe climate.

From May to August midsummer temperatures prevail, from September to April other conditions prevail such as strong winds and ice-cold nights. Temperatures can vary greatly at different times of the year and day.

We provide specific information and tips on clothing for each expedition.
Price
From 6,800.00 Euro in a group of at least 6 participants, maximum 16 participants.

We accept bank transfers and credit cards (AMEX/VISA/EUROCARD). For payments by credit card we charge a surcharge on the total price of 3.5%.

We also accept foreign currency bank transfers ($USD, £GDP and CHF), the costs of conversion fees, foreign currency exchange fees and bank charges for international bank transfers are paid by the customer and will be billed separately if not transferred. You can also pay with PayPal, but here we charge a surcharge of 5% on the total price.
Soyuz MS-16 (ISS Expedition)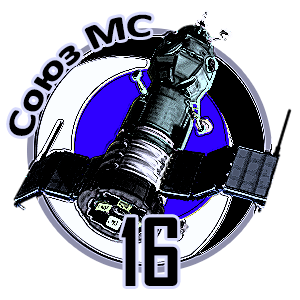 Lift-Off Date:
April 09, 2020 (TBD)
Expedition Schedule:
April 06 to April 10, 2020 (TBD)
Depending on Lift-Off date
Application Period:
March 04, 2020
Soyuz MS-17 (ISS Expedition)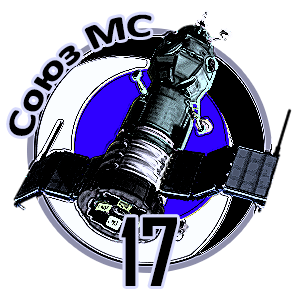 Lift-Off Date:
October 21, 2020 (TBD)
Expedition Schedule:
October 18 to October 22, 2020 (TBD)
Depending on Lift-Off date
Application Period:
September 10, 2020
Soyuz MS-18 (ISS Expedition)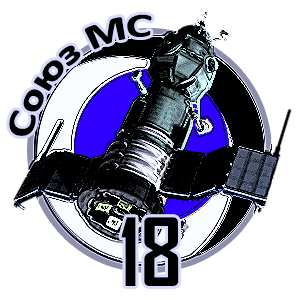 Lift-Off Date:
March 15, 2021 (TBD)
Expedition Schedule:
March 12 to March 16, 2021 (TBD)
Depending on Lift-Off Date
Application Period:
February 5, 2021
Cosmodrome Baikonur, June 6, 2018
Space Affairs Expedition Soyuz MS-09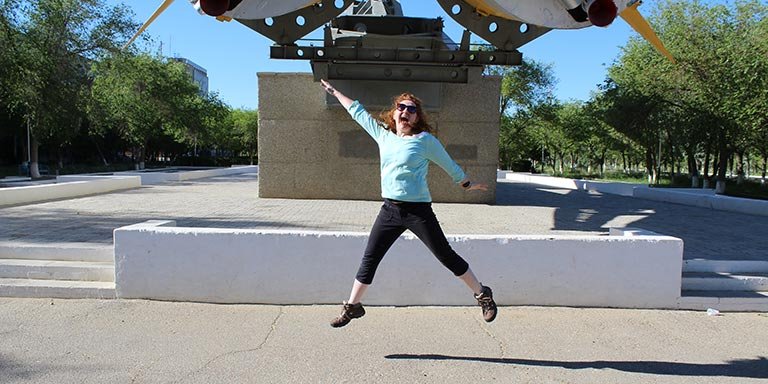 Gerst is doing my job!
Space Affairs Expedition Soyuz MS-09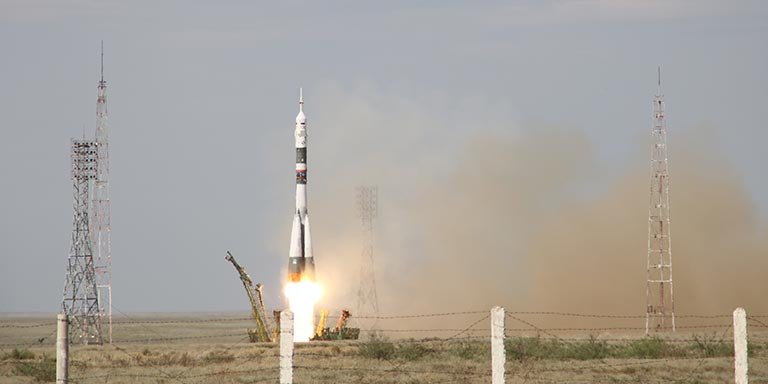 A Journey of a Lifetime
Space Affairs Expedition Soyuz MS-06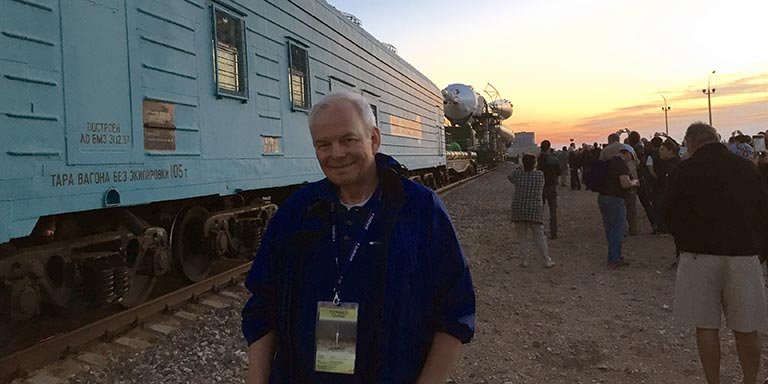 Lift-Off Soyuz TMA-14M
ISS Expedition Crew 41/42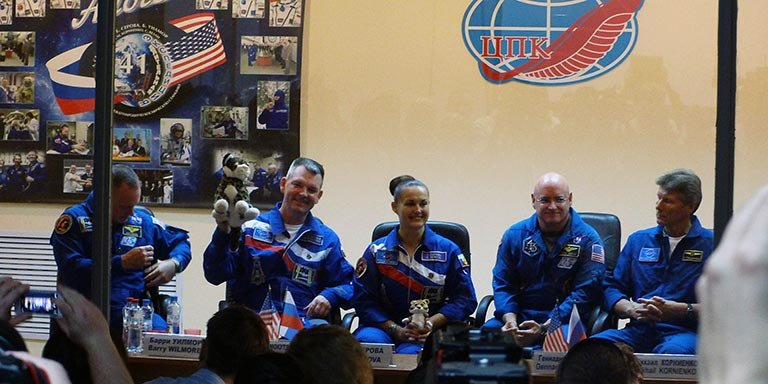 Refreshing History
Space Affairs Expedition Soyuz TMA-09M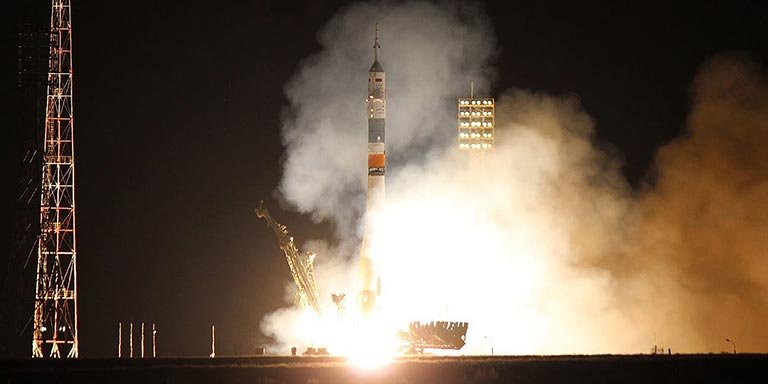 The Flight of Soyuz TMA-08M
Space Affairs Expedition Soyuz TMA-08M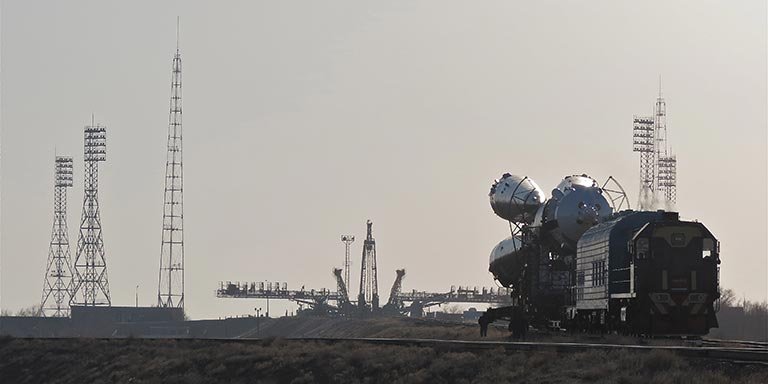 VIP Tour
Space Affairs Expedition Soyuz TMA-12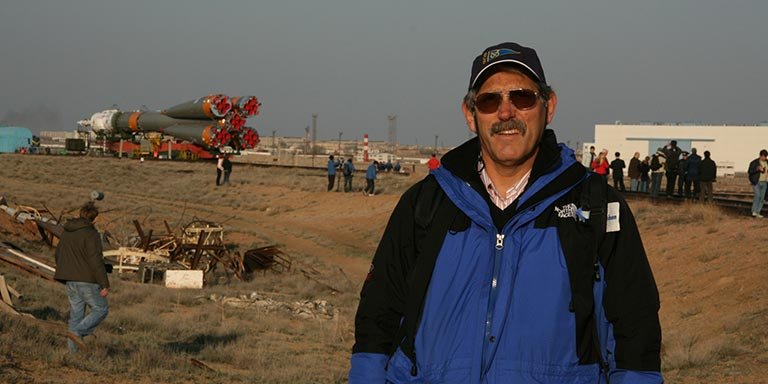 Departure to Space
Space Affairs Expedition Soyuz TMA-7